Insights
Achieve your B2B marketing goals with LinkedIn Paid Ads
15/09/2020 |

Web Design

| 5 minutes
Having been in the Digital Marketing industry for almost 5 years now, I am still astonished by the amount of business owners that have yet to dip their toes in the world of Online Paid Advertisement, to be specific, Paid Social Media Advertisement. With the great majority of business owners only trusting their tried and tested traditional marketing methods, I almost feel as if it is my duty as a Social Media Specialist to spread the word that there is a much more effective way to spend your advertising budget.
Now don't get me wrong, there is still a place for traditional marketing, especially if you're a fairly new business looking to attract a local audience, however, it is still often costly, slow and fundamentally lacking in strategy. On the flip side Social Media Advertisement offers you full control, allowing you to target niche audiences whilst being able to dynamically adapt your creatives, messaging and budget depending on campaign performance. This level of control is sadly not attainable with traditional marketing methods.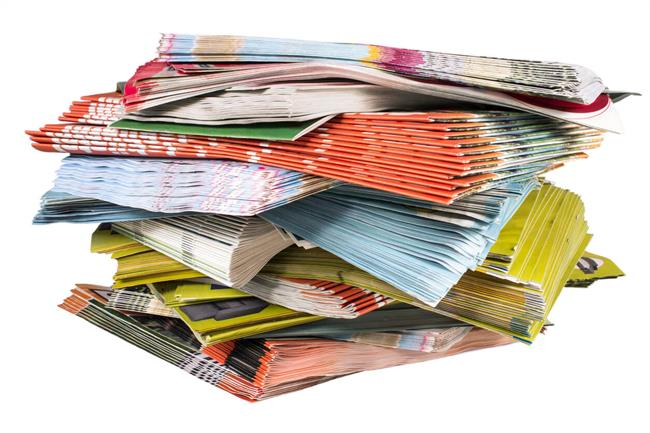 So now that I have your attention, you may be wondering what the options are out there for Online Ads? The short answer is, there are a lot of options from Google Ads, Facebook Ads, Instagram Ads and Twitter Ads to name a few. However, during this article, I want to bring your specific attention to LinkedIn Paid Advertisement for the reasons I've outlined below.
Why LinkedIn Paid Ads?
Now, unlike the majority of Social Media sites out there, LinkedIn has many unique B2B niches that makes their advertising platform far more desirable for many businesses looking to effectively advertise their products or services. Firstly, I always believe it is important to understand a platforms audience before advertising on it, so let me throw some pretty awesome figures at you. As it currently stands, LinkedIn has a user base of over 500 million, this is comprised of decision makers, senior-level influencers and members of the C-suite. It's quite literally a platform that any company owner shouldn't ignore, especially if you're in the business to business sector.
About the author