Insights
Is Your Business Playing It Safe With Social Media? If So You're Doing It Wrong.
06/08/2019 |

Social Media

| 5 minutes
So you're thinking about delving in to the world of social media, specifically paid social media advertisement? Firstly you sound like the kind of person I'd get along with so props to you. Secondly congratulations, you join many UK businesses (60% to be precise) looking for a piece of this lucrative pie. If you're worried that the paid social media bandwagon may have already left.. don't, there's plenty of time to get involved.
In the early days, social media platforms were merely considered a dumping ground for cat videos, funny memes and hipster coffee snaps. However, I am pleased to report that this is no longer the case (for the most part).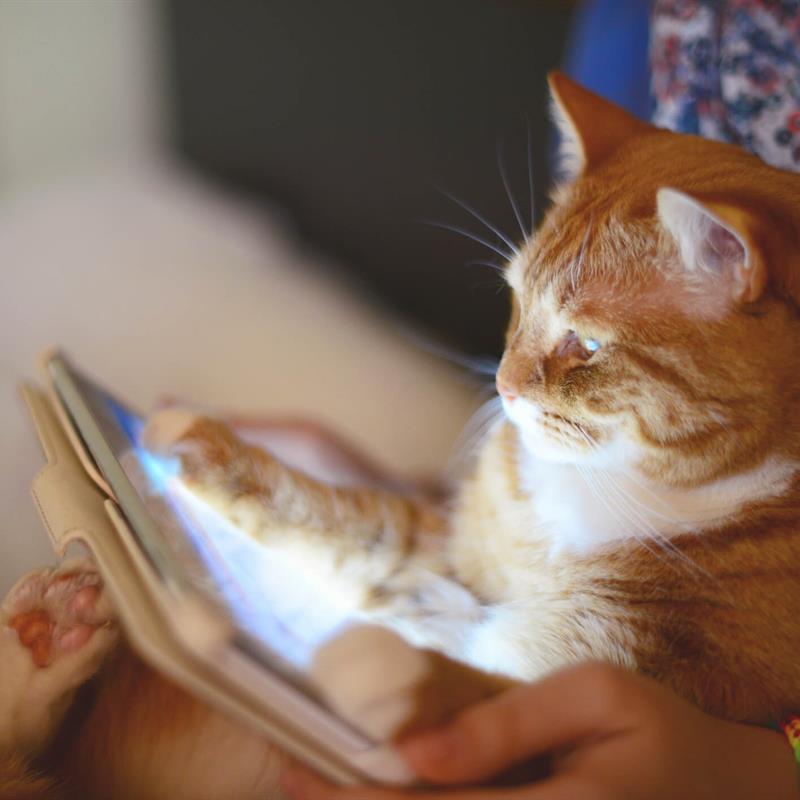 Believe it or not, businesses across the globe are still discovering the viable, valuable and cost effective benefits associated with social media advertisement. Now before we go any further, I just want to make it clear that my job isn't to persuade you to go all in on social media ads, it is just to consider the opportunities out there.
If you break down most internet users in 2019, the likelihood is you'll find two dominant generations – Millennial's and Gen Z (the generation of consumers).
So why is this important? Firstly, these generations have grown up with the internet and are responsible for monopolising the majority of it – in fact, combined they boast $143 billion dollars in spending power alone. On top of that, more than 40% of them now expect to see, user-generated content before making a purchase.
With the world becoming more integrated with technology each and every day, social media marketing will only continue to grow in importance and dominance. This is why it's essential to get your game plan sorted before your competitor does.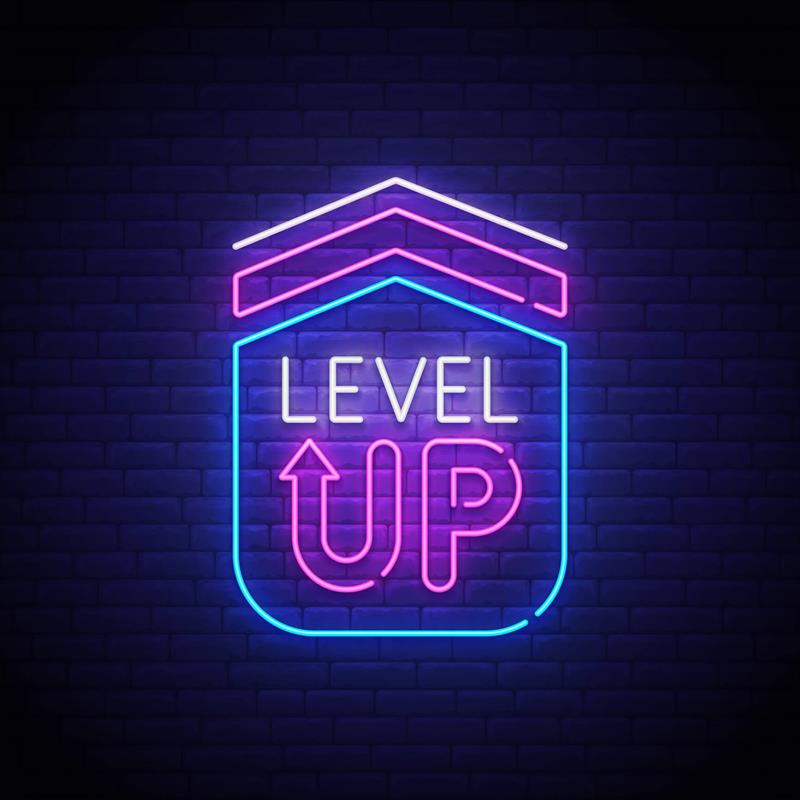 The question I am often asked when it comes to paid social media is, 'is it a worthwhile investment?' and 'What will my return on investment be?' – When these questions come my way, I often bring up Warren Buffett, the CEO of Berkshire Hathaway. Why? Because back in 1988 Warren successfully identified early potential in Coca-Cola and acted on it whilst others passed it up. How did it turn out I hear you say? Warren's faith in his investment allowed him to see, learn and discover until he began to see results. Years later, his one action ended up becoming his biggest investment to date.
In short, if you're interested investing in paid social media, but are unsure as to whether it's right for your business, the only way to truly find out is to try it yourself.
So what are the best social media platforms to advertise on?
If you've got this far, I'm guessing you're interested in giving paid social media ads a go. So with that in mind, I thought I'd share three platforms I'd recommend starting with – These platforms are not only the most popular, they've also been extensively tried and tested.
1. Facebook Ads
Facebook users currently make up a substantial percentage of those who use the Internet, resulting in vast advertising opportunities for businesses. While Business Pages are a great way to market your service or product organically, frequent algorithm changes can have big impact on how people see your posts – this is where paid advertisement can help.
When you deal with Facebook PPC advertising, you know your CPM and the impressions you're going to get. Much like with most paid advertisement, Facebook allows you to fine tune your audience with various targeting options – allowing your businesses to cut through the noise.
But isn't Facebook old news? NOPE, it's actually far from it, in fact it's still considered the most popular platform with over 2.41 billion monthly active users – think about that next time you're stood next to the kettle waiting for it to boil.
2. LinkedIn Ads
Much like Facebook, LinkedIn is growing in users each and every day – in fact it currently has over 259 million users worldwide. Now although this is a fairly "small" audience in comparison to alternative social media platforms, the platform does offer specific benefits I believe are a lot harder to obtain elsewhere.
Targeting your audience works in a similar way on all social media platforms – however as previously mentioned, they all have their quirks. One feature I particularly like about LinkedIn is that it is entirely based around business professionals.
This is particularly useful if you're looking to advertise B2B and want to focus in on your audience in a more granular fashion. LinkedIn's real strength in this is its targeting options – many of which allow you to target specific connections and groups already formed within your niche area.
3. Instagram Ads 
Last but certainly not least, Instagram ads play a vital role in today's digital landscape. With visual content becoming more important than ever before, it is no surprise that businesses (especially B2C) are utilising this visual platform in order to grow their brands and sell their products and services.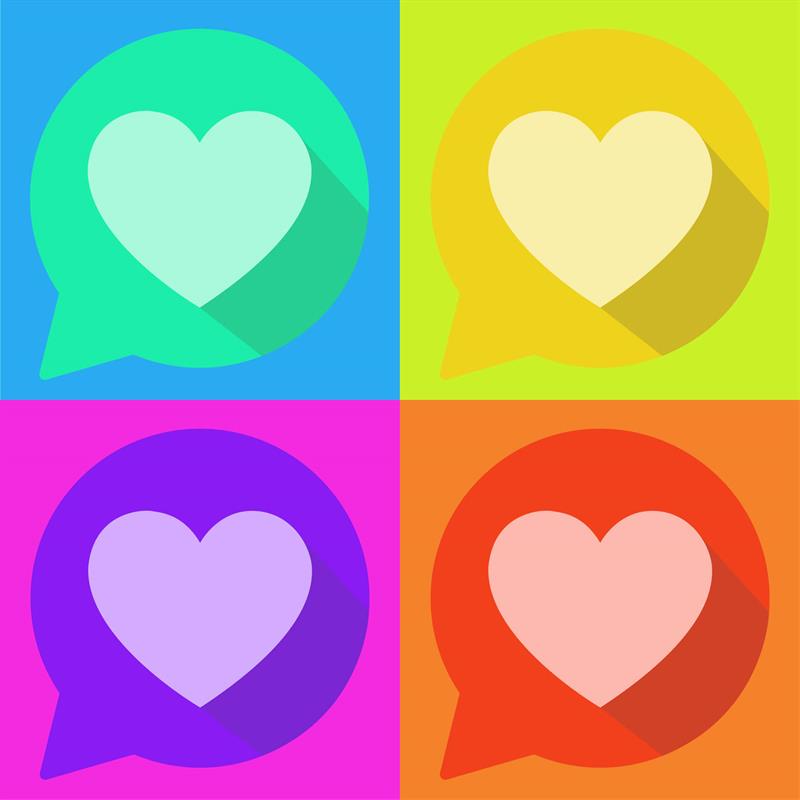 Much like Facebook and LinkedIn, the targeting options are fairly self explanatory, you break down your target audience into interests, demographics and geographic locations, create an eye catching graphic along with a great caption and you're away (for the most part). However, what stands out most about Instagram is its unique visual lure. Although imagery and video is common on all social media platforms in 2019, Instagram has proven itself to be the leader in visual content sharing with over 1 billion active users each month.
In summary
Social Media advertising is an effective, cost efficient tool that (when used correctly) can offer endless value and opportunities for businesses looking to increase their enquiries, sales, and brand awareness. With over 3.48 billion social media users recorded in 2019 it makes so much sense for businesses to investigate social media strategies before denying them.
If you found this blog post insightful, please feel free to share your thoughts online being sure to use the hashtag #UrbanElementWeb – we would love to know your personal thoughts on the upcoming digital trends ahead. If you would like to read another one of my articles, why not check out my previous post 'Social Media Marketing Trends All Businesses Should Consider in 2019'
About the author