Insights
Takeaways From The Paid Social Show
15/01/2021 |

Digital Marketing

| 3 minutes
Having attended BrightonSEO regularly for the past 5 years, it goes without saying that it felt a little odd having to put our annual trip on hold last year with everything going on.
Being part of a close-knit team of marketers, web developers and graphic designers, fully embracing digital came, as you would expect, somewhat naturally. That meant although we were stuck inside for most of the year, we knew there were more opportunities out there.
Luckily, our Managing Director Natasha Ellard caught wind of their spin-off online virtual conference, The Paid Social Show and encouraged me to sign up.
The show itself approached paid advertising in a tailored, interactive and professional way that encouraged questions, debates and conversations around the very best practices within some of the most popular advertising platforms.
The Paid Social show helped answer key questions and conundrums that many of us have most likely had throughout our time in the digital marketing industry.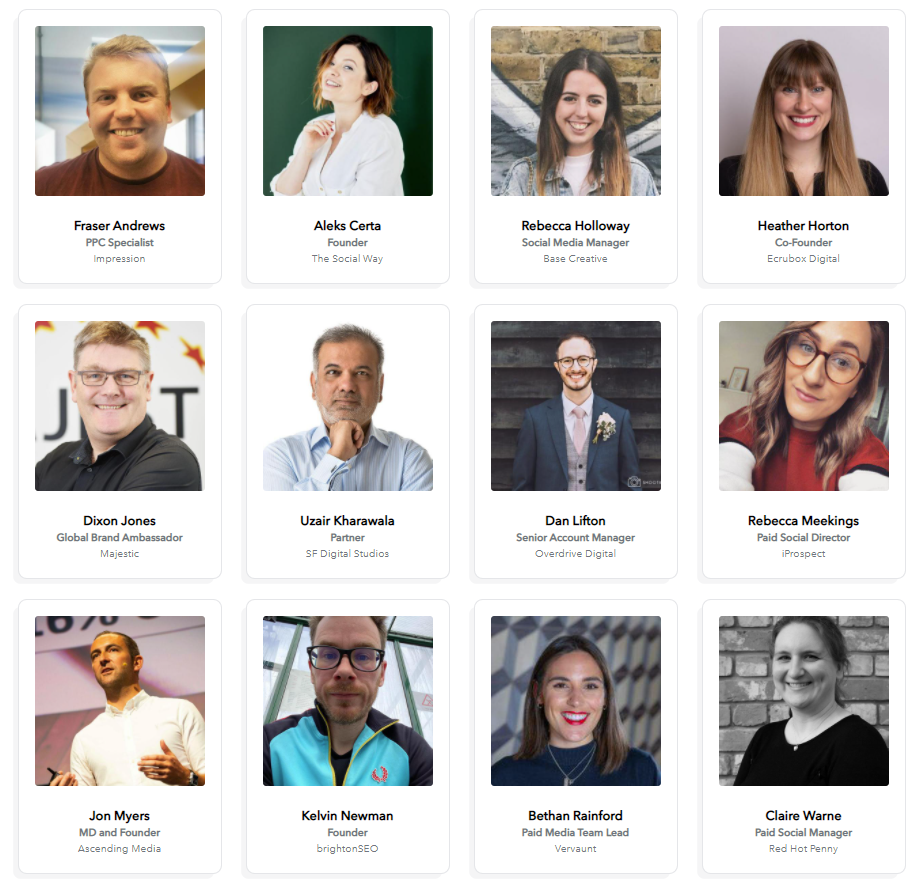 with talks such as:
Discovering TikTok
We learnt how to efficiently target and repurpose our content for the platform, and make an impact with TikTok's various ad types. The talk explored the unique advertising opportunities on offer including a way to somewhat 'guarantee virality'.
Product launches vs ongoing campaign in paid social
Using real life campaigns, Aleks showed us the differences in using paid social for product launches vs 'always on' strategy. Due to the niche Aleks operates in, she offered a unique insight into multiple trends.
Driving success through Paid Social for eCommerce Best Practices and Recommendations
This talk provided an introduction to the general best practices for paid social, specifically for eCommerce businesses. Reviewing key re-marketing strategies, it touched on creative best practices and ways in which we can leverage Facebooks attribution models to truly understand it's impact across the purchase funnel.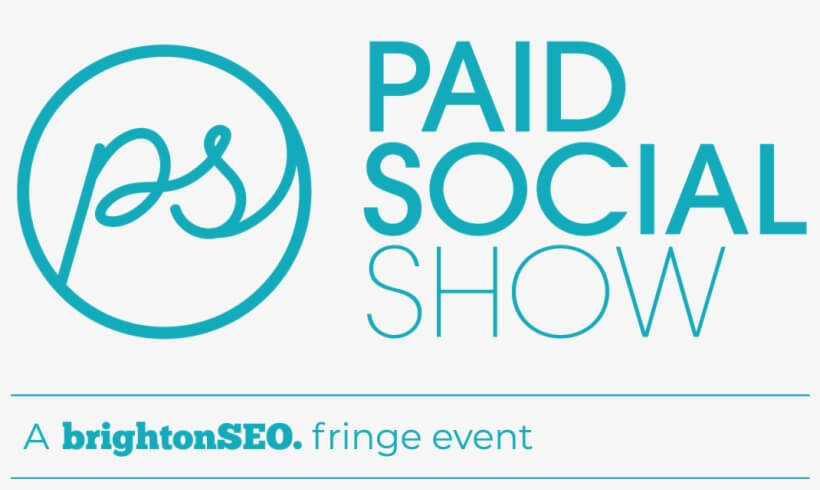 As well as a fantastic array of talks, the show also provided us with a unique chat roulette networking opportunity, encouraging like-minded industry professionals to share advice and Paid Social experiences.
The finale being an interactive Q&A session was, in my mind, the cherry on the top. Not only did it tie up loose ends, it was incredibly affirmative to talk directly with industry specialists about the marketing campaigns I had been carrying out for our clients.
It was particularly encouraging to learn that I had already been carrying out much of the advice offered and that my strategies were valid and in-line with the paid and organic practices discussed.
If you are interested in learning more about Paid Social and would like to discuss how our marketing services can help your business thrive in 2021, do get in touch with us!
About the author