Insights
What Exactly Is Influencer Marketing?
30/05/2018 |

Digital Marketing

| 10 minutes
"An 'Influencer' is a person or group that has the ability to influence the behaviour or opinions of others: the influencer is the individual whose effect on the purchase decision is in some way significant or authoritative" – Cambridge University Press
Influencer marketing hit the big time in 2017 and is showing no signs of slowing down. In fact "39% of marketers plan to increase their influencer marketing budget this year" according to a recent article by Social Media Today and it's easy to see why. This new marketing strategy has expanded exponentially over the past 12 months from a small yet effective marketing tactic to an essential one.
So what exactly is 'Influencer Marketing'?
In short, influencer marketing involves identifying and researching potential brand ambassadors, and then working collaboratively with them to promote a product or service. For someone to be considered an influencer, they must first be able to show high levels of authority much like a celebrity or specialist. This is commonly measured when looking at their digital presence e.g followers, audience engagement, video views. It's important to note that this marketing tactic is a collaborative effort and must benefit both parties for it to work effectively.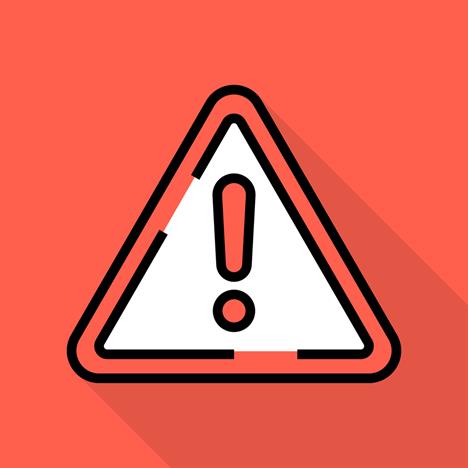 Are risks involved?
Much like many marketing strategies out there, risk is always a factor to consider. This is especially the case when working with high profile influencers as everything they do will be scrutinised. Collaborating with an 'influencer' is essentially like picking a business partner; you're going to want to pick one that can help build your business, not one that will destroy it. Thorough research and clear communications between both parties early on will help prevent these problems from occurring.


A great example of a successful marketing campaign featuring a well known influencer has to be Samsung's 'The Rest of Us" campaign featuring YouTube sensation Casey Neistat. Samsung and Casey have worked well together for many years due to their similar beliefs and morals surrounding creative technology.
How do both parties benefit?
Casey has amassed over 9.5 million subscribers on YouTube over the past few years, with each video receiving in excess of a million views. This makes him an incredibly valuable asset. Samsung on the other hand is a global brand known and trusted by millions. This partnership provides many benefits including financial gains and brand exposure. On top of that, both participants get to achieve their common goal whilst being supported by one and other.
So remember
If your influencer isn't invested in the marketing campaign your business has pitched, you'll need to look elsewhere. Influencer marketing campaigns only work when both parties are passionate about the cause. Research carefully and communicate openly with them well in advance before making any rash decisions. If you simply don't know where to start, feel free to get in touch!
About the author