Insights
What Urban Element's New Website and Solidified Direction Means for the Team
27/05/2021 |

Company

| 3 minutes
With many years in the market, every business starts to gravitate in certain directions. Experience helps you uncover the services you enjoy most and the areas where you can really impact clients' campaigns. For us, after eighteen years in the digital marketing space, the services we've delivered from the start continue to be strong focusses. We haven't had to change all that much, but we have definitely been standing out in a few key areas.  
Urban Element is a fast-growing digital marketing agency in Oxfordshire, specialising in Social Media Marketing, Search Engine Marketing, and Web Design. We help businesses in the UK and across the world make an impact with their social, digital, and web presence through our unique blend of digital expertise and commercial acumen.
Our new website communicates just that. We are specialists in Social Media Marketing, Search Engine Marketing, and Web Design. Visually, this message is clearer, and from a user perspective, it's easier to navigate.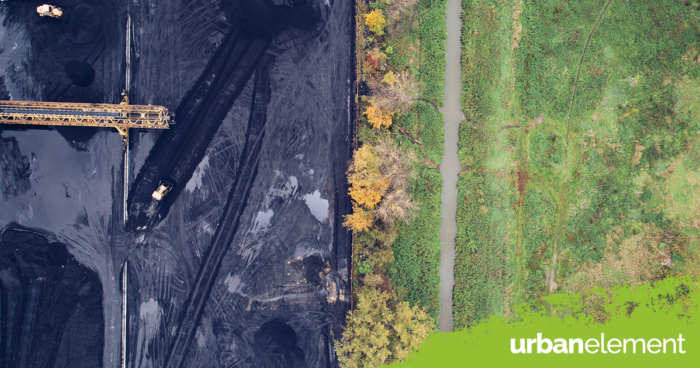 What sectors do we specialise in?
Our digital marketing specialisations aren't the only direction to have solidified in our eight years of operation. Our specialisations have tended to attract particular clients, and we absolutely love the impact we've been able to have on businesses in the Manufacturing, Construction, and Education sectors. A quick look at our success stories will show that this has long been our industry focus, but we're proud to stick by these sectors to bring them powerful social media and search results. 
How a new website impacts the team internally
Our new website is really an extension of bigger things happening internally. With a stronger and clearer focus on our direction, we can more easily project how we want to grow. That means more jobs, more support for our existing team, and more exciting projects for everyone to work on.
More jobs
As a starting point, we are looking to expand the team by recruiting a Social Media Marketing Specialist, Digital PR Specialist, and Digital Sales Executive. These roles are currently open, so please keep us in mind if you're a strong digital specialist in Oxfordshire or know of one. These roles will be well supported by our existing team, amplifying our abilities and allowing us to take on an increased workload.
More support
We're big believers in the power of people. Every new person adds something to the dynamic of our agency. Whether a change in staffing brings about opportunities for advancement or opportunities to find new mentors, friends, and professional partners, the bigger we grow, the better we support one another.
More exciting projects
Our team genuinely loves what we do. Our sharpened direction into Social Media Marketing and Search Engine Marketing was not entirely due to market demand. Much of it was led by the enthusiasm and skill of our team. As such, with a clearer message to the market, our internal experts are chomping at the bit, ready for more exciting projects in this space.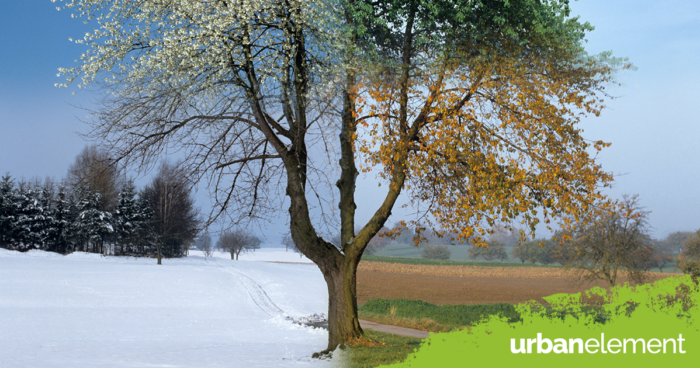 What the team has to say…
The fun, energetic, and vibrant UX and UI has been redesigned and reconfigured from the ground up to push Urban Element as a leading Social Media Marketing agency. How? Through IG integration, success stories revamped service pages and service offerings.

Luke Terzino – Senior Social Media Specialist
The landing page hover effects on the Success Stories give a subtle nod to the brand's primary colour and the modular system that drives the storytelling success stories. The blog posts have greater formatting to create more impact, and the services page flows well and is easily adaptable.

Lee Vanstone – Front End Web Developer
The updated brand is professional, clean, stylish, and modern whilst being 'off the wall' and different.

Dan Shelton – Visual Designer
I'm proud! Very proud. It's a much better reflection of 'us', the team – Urban Element! 

Natasha Ellard – CEO
Check out the new website, visit our Success Stories, and do get in touch — whether you want to join the team or leverage them on your next project. 
About the author